Lab Members

Jens Herberholz, PI (Faculty page)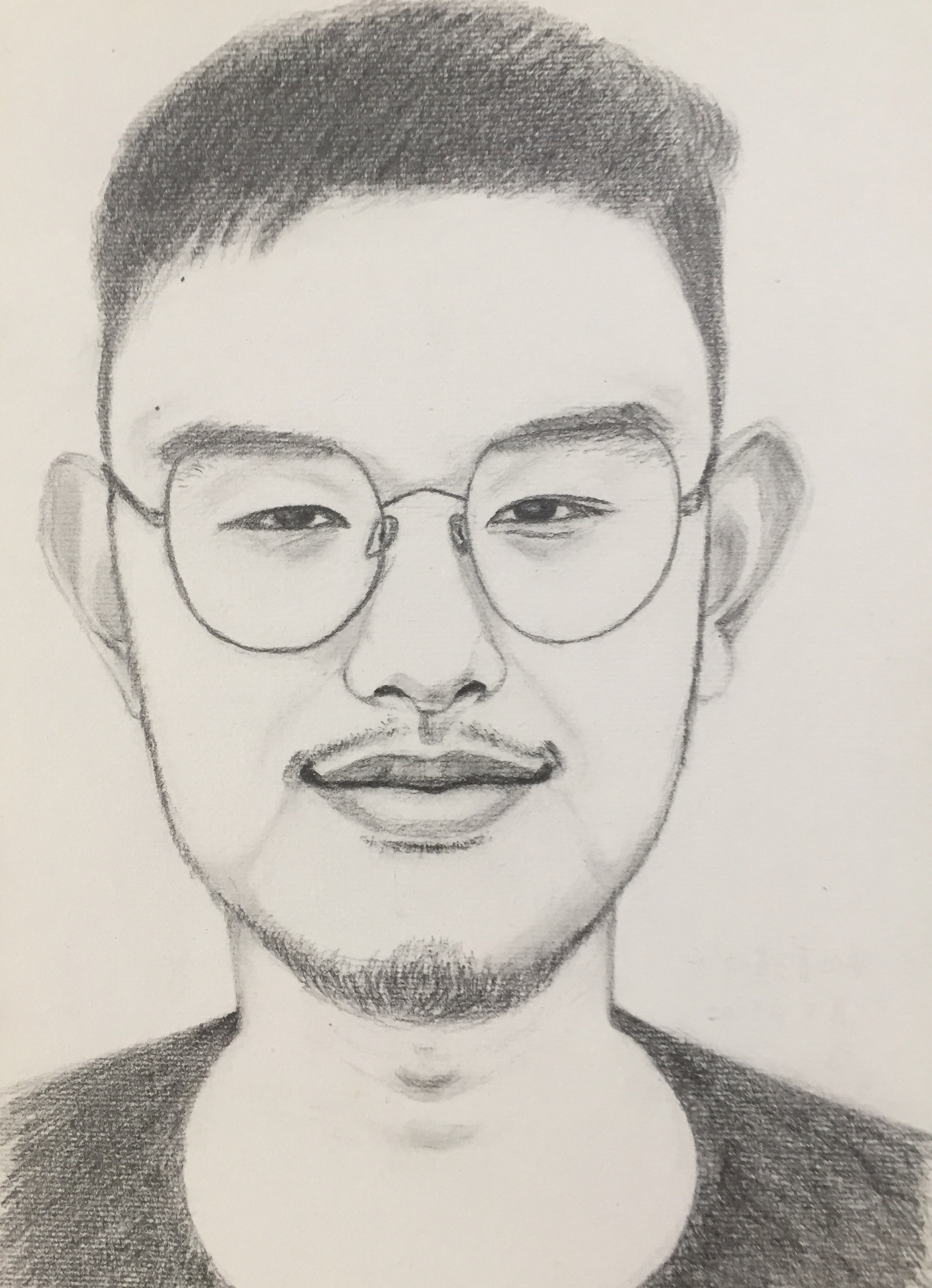 Tawen Ho, Graduate Student
Ta-wen received his B.S. in Life Science from National Tsing-Hua University in 2016. In the summer of his freshman year, he did his first ever research project, studying molecular mechanisms underlying the endocytosis of an adhesion protein - N-cadherin - that is essential to synaptic plasticity in hippocampal neurons. From then on, he was involved in several undergraduate projects, working with both invertebrates and vertebrates in different neuroscience laboratories in Taiwan and Shanghai. One of his most fulfilling accomplishments in college was founding an iGEM team at NTHU in 2015, and the team keeps doing better in the annual giant jamboree in Boston! He began his Ph.D. journey in 2017 (or technically 2016) with the Herberholz lab. His research focuses on the effects of serotonergic modulations in crayfish circuitry and their interactions with social experience and alcohol, using neurophysiology and neuropharmacology. Since 2017, he has been a Teaching Assistant of different neuroscience-related lecture and lab courses with the Department of Psychology and the Department of Biology. Ta-wen runs marathon, and he hopes to race in two of the four biggest events - Boston and NYC marathon - after COVID ends!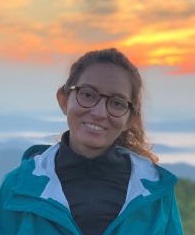 Norma Pena-Flores, Graduate Student
I first joined the lab as a research assistant after completing a bachelor's degree in physics with a concentration in biophysics from Florida International University. 2+ years later I joined as a NACS PhD student. My research here has centered on understanding the effects that social history has on neuromodulation and behavior using the crayfish escape circuitry and gut-brain-axis. My graduate work focuses on piecing together the interplay between social history, behavior and the microbiota-gut-brain axis using a combination of neuropharmacology, histology and motion analysis. In my pre-scientific life, I completed a bachelor's degree in philosophy at the University of Navarra in Spain and spent a couple years teaching and community organizing for social and environmental causes in my home country, Honduras. I also tried to have a career as a scuba diving instructor but only dive now when I get a chance to leave the lab and head back to my home country's warmer waters.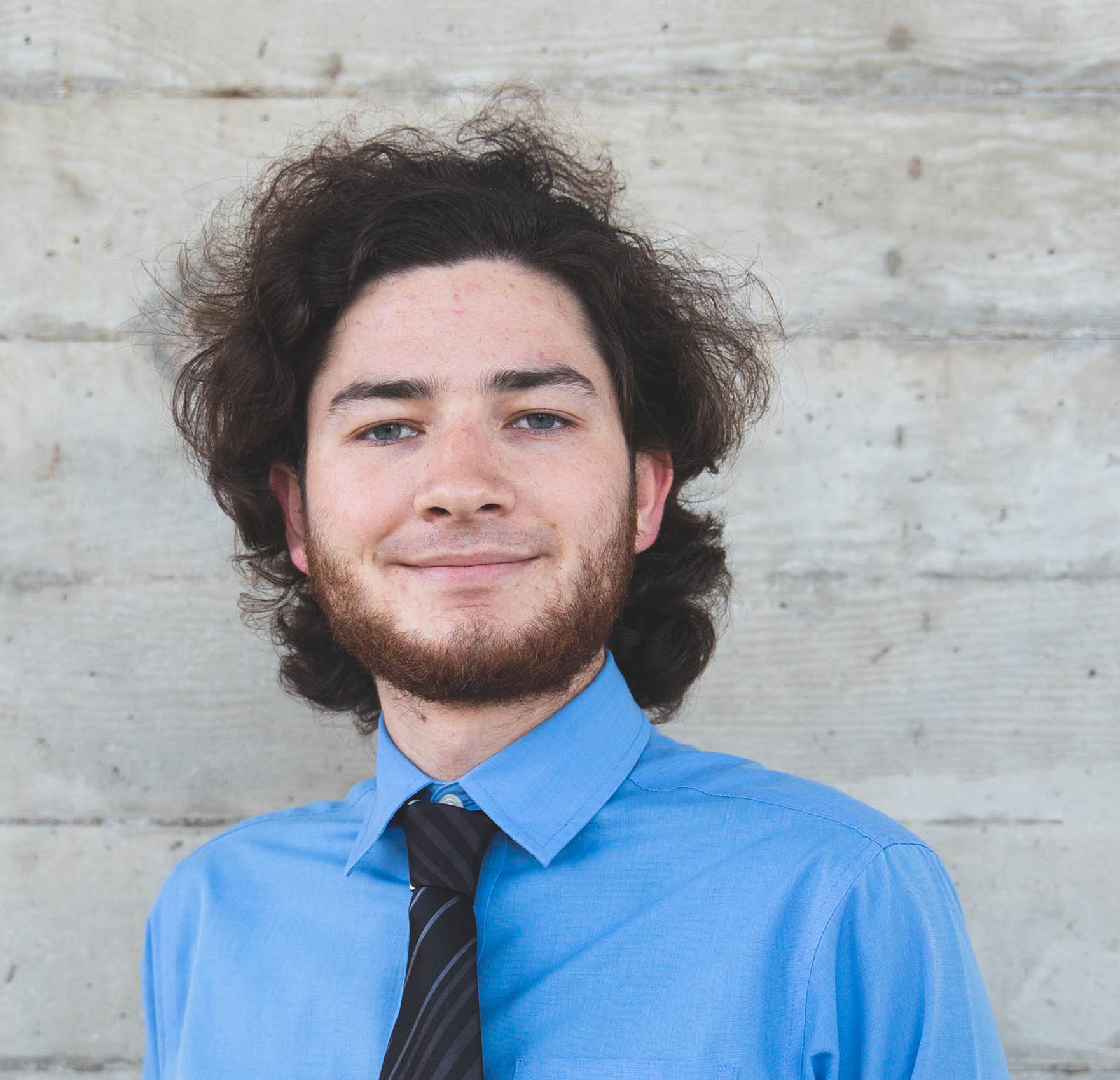 Reid Doctor, Graduate Student
Reid studies the genetics of escape circuits and the crayfish gut microbiome. He completed his undergrad at UCSD with a double major in Physics and Cognitive Science. He has previously worked in the Social System design lab at Washington University in St. Louis, where he worked on applying mathematical models to social problems. He is co-advised by Harold Burgess at NICHD.
Undergraduate Research Assistants
Jessica Tiako (Senior)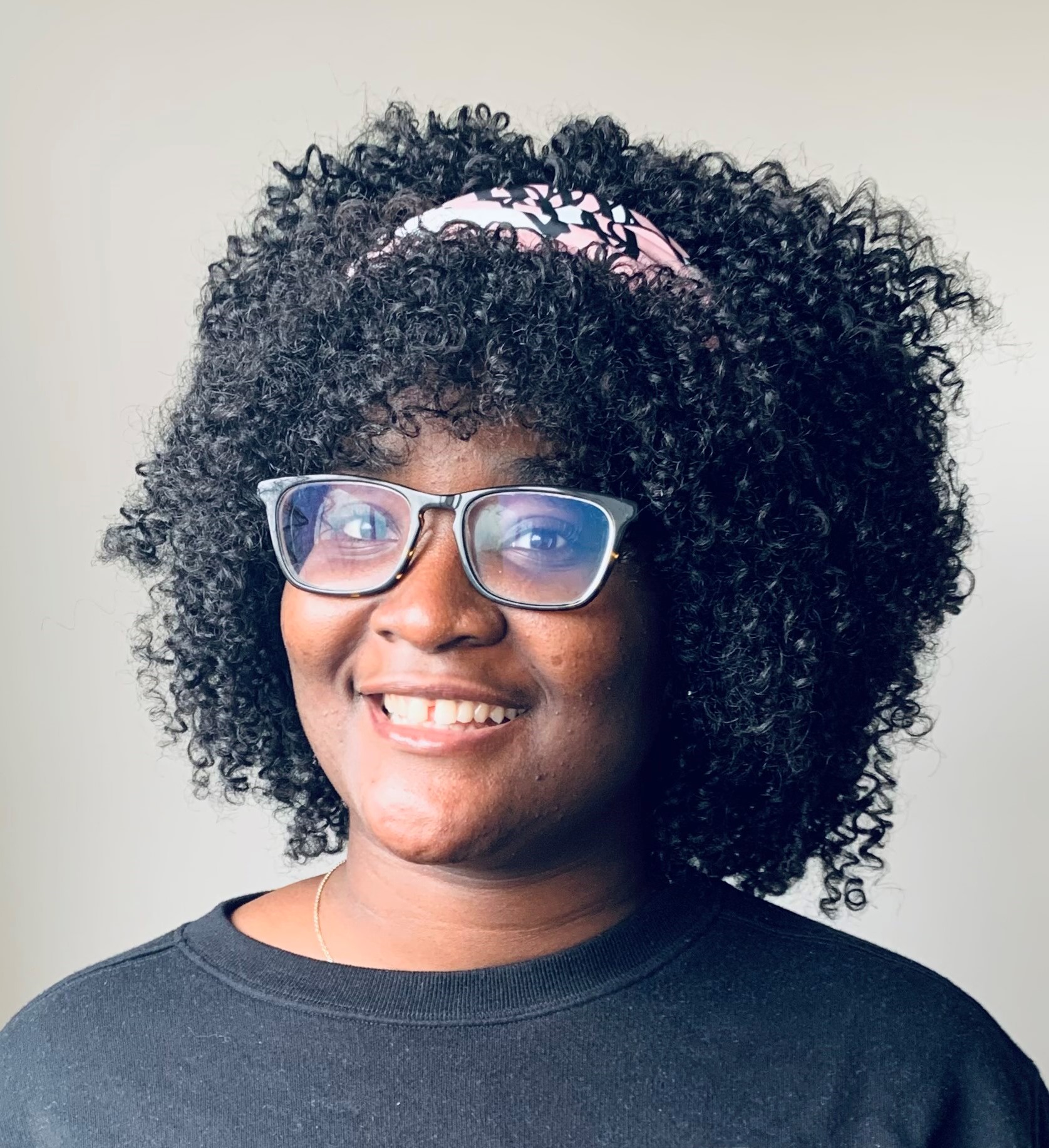 Jessica investigates the effects of alcohol exposure on aggression and social dominance.
Nisarg Shah (Junior)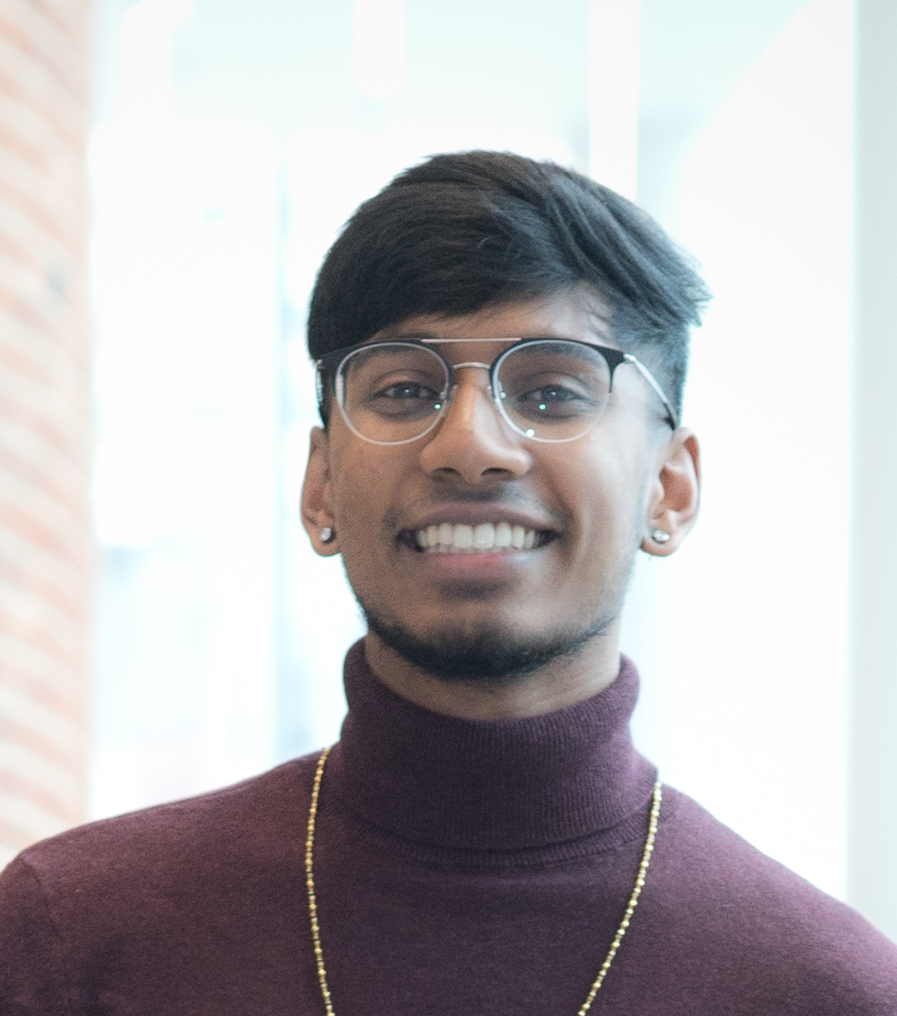 Nisarg studies the chronic effects of alcohol exposure.
Saketha Pantula (Junior)
Picture coming soon
Saketh investigates the kinematics of escape tail-flips.
Claire Molavi (Sophomore)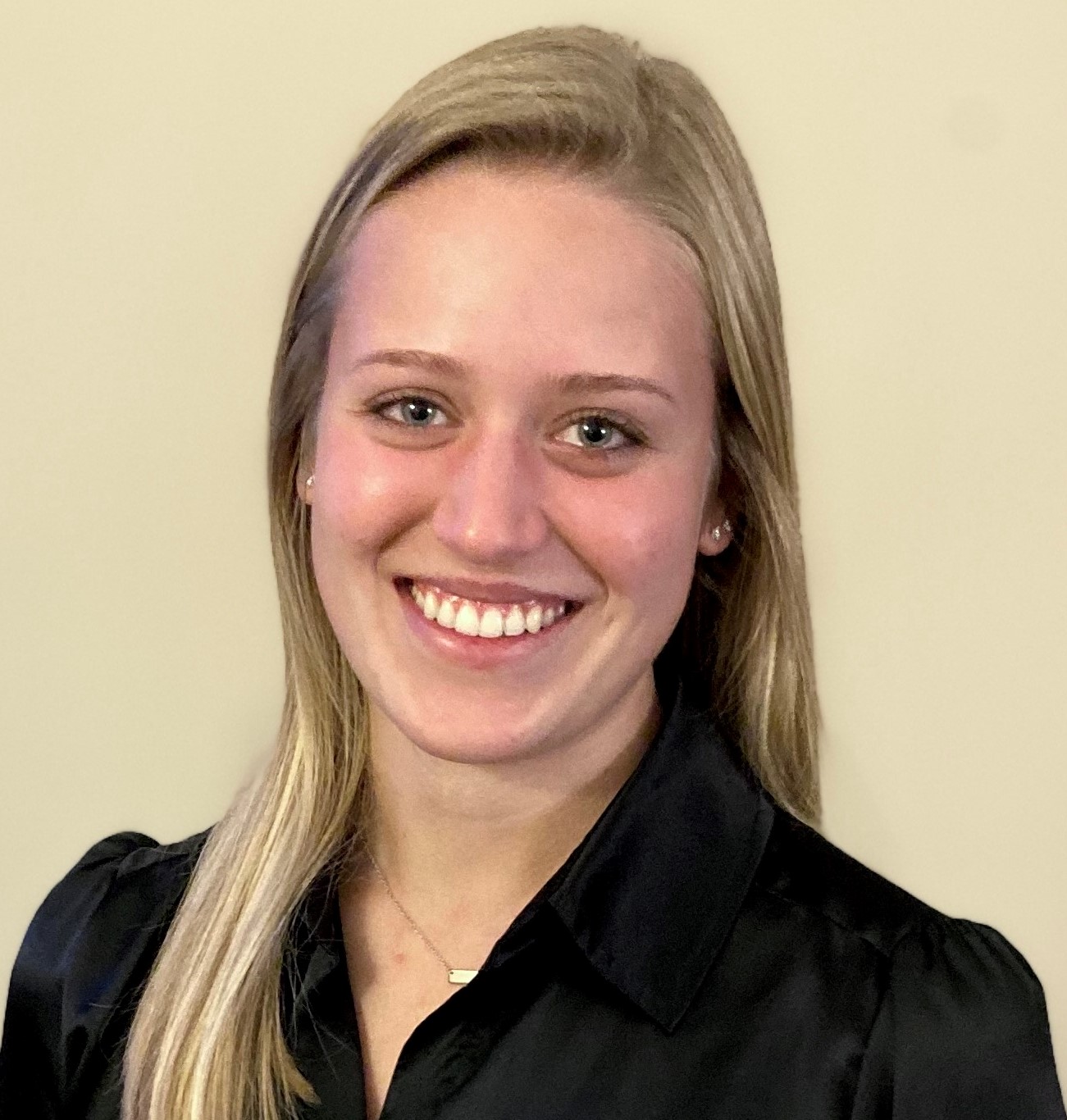 Claire works on interactions between the inhibitory neurotransmitter GABA and alcohol.
Maanasa Gurram (Sophomore)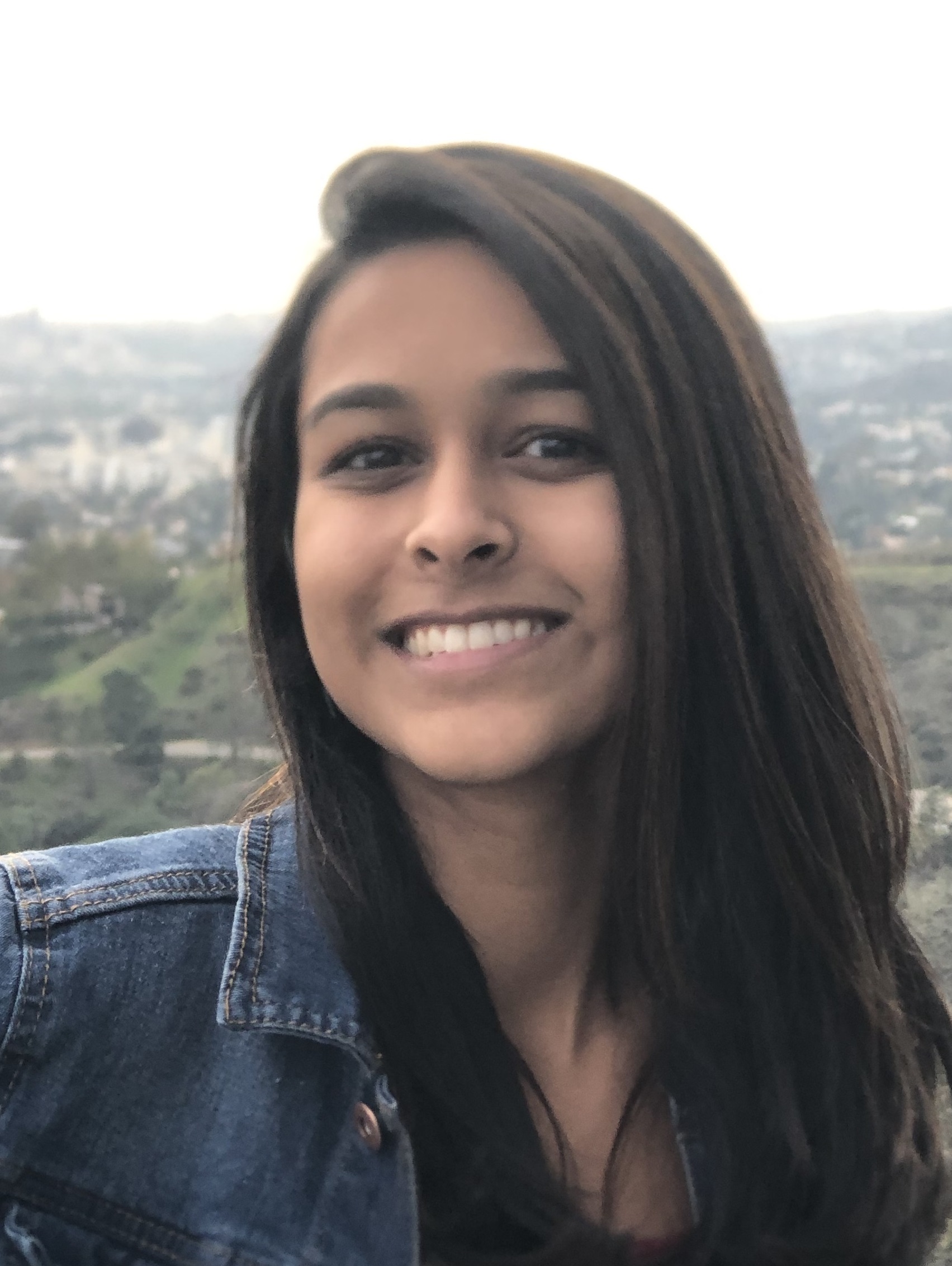 Maanasa studies the effects of social isolation on decision-making.
Alumni
Divya Uma (Postdoc, 2010-2012) is now at Azim Premji University in India.
Matthew Swierzbinski (Graduate Student, 2016) now lives in Sykesville, MD with his family.
Gregory Marquart (Graduate Student, 2017) is enjoying life at the Max-Planck Institute for Neurobiology in Munich.
Lucy Venuti (Graduate Student, 2019) recently moved to Vancouver, Canada.
Nearly 60 undergraduate research assistants worked in the lab over the years. Several have first- or co-authored publications and presentation and/or completed their honors theses in the lab. They typically moved on to medical school or graduate training at various institutions, and some have already started junior faculty positions!
25 high school students have particpated in lab research in past years. This was partially supported by a mentorship agreement between our lab and Thomas Jefferson High School for Science and Technology in Alexandria, VA.
The lab is always looking for talanted and motivated undergraduates who would like to participate in our reserach activities. Please email jherberh<at>umd.edu if you are interested. You might be eligible for research credits through the Biology or Psychology departments.
The website is currently under construction and more information will be available soon
---
last modified: April 2021; © Jens Herberholz